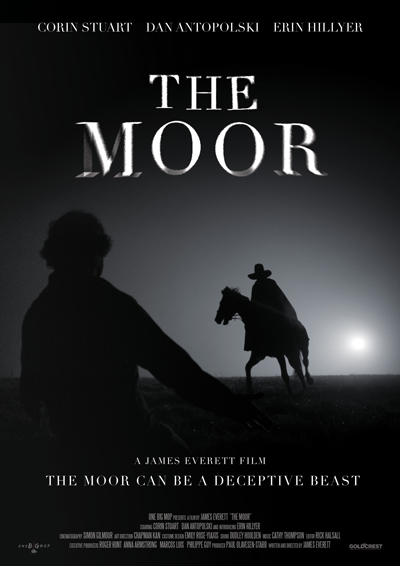 Logline
A man takes his daughter to the moor for a day out but when she disappears he becomes convinced she's been snatched by a mysterious huntsman. As he searches for her his journey becomes a psychological battle between his mind and the moor.
Director's Statement
The Moor is a horror film, but more specifically, it is a folk horror and must be viewed with this in mind.
The significance of the May Day celebrations and search for a little girl are without a doubt the most inescapable commonalities to (arguably) Britain's most famous folk / rural horror, The Wicker Man.
The concept of a man a being a fish out of water in a landscape that seems to have a character of its own compound an ominous sense of doom, rather than spoon feeding any horror to its audience.
With this in mind, The Moor also draws inspiration from early Italian horror maestro Mario Bava – the figure of the black-cloaked huntsman being the most obvious – but moreover the psychological concept of the beast existing nowhere but in the mind of the protagonist.
As a director, in order to find the heart of this film, I needed to yield to the power of the moor. In many ways it is a film about the power of a place. For the audience, in order for the horror of this film to manifest, a similar relinquishment is required.
Enjoy!
James Everett
May 2018
Watch the Trailer.
Script Recognition
The Moor script has received the following recognition to date:
Winner – Silver Prize - Hollywood Screenplay Contest
Winner – Wildsound Best 1st Scene
Finalist - New York Screenplay Contest
Semi-Finalist - NexTV talent search - Best Television Pilot.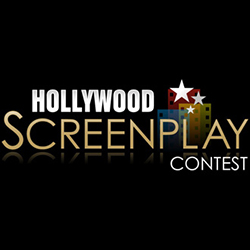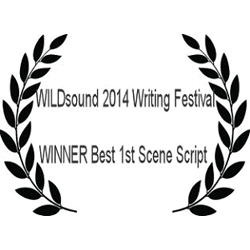 Written and Directed by James Everett
Producer Paul Olavesen-Stabb
---
Genre
Fiction, horror
Niches
Folk horror, rural horror, pagan
Run time
12:37
Tag line
The moor can be a deceptive beast
---
Connect with Us -
The Moor